Consumables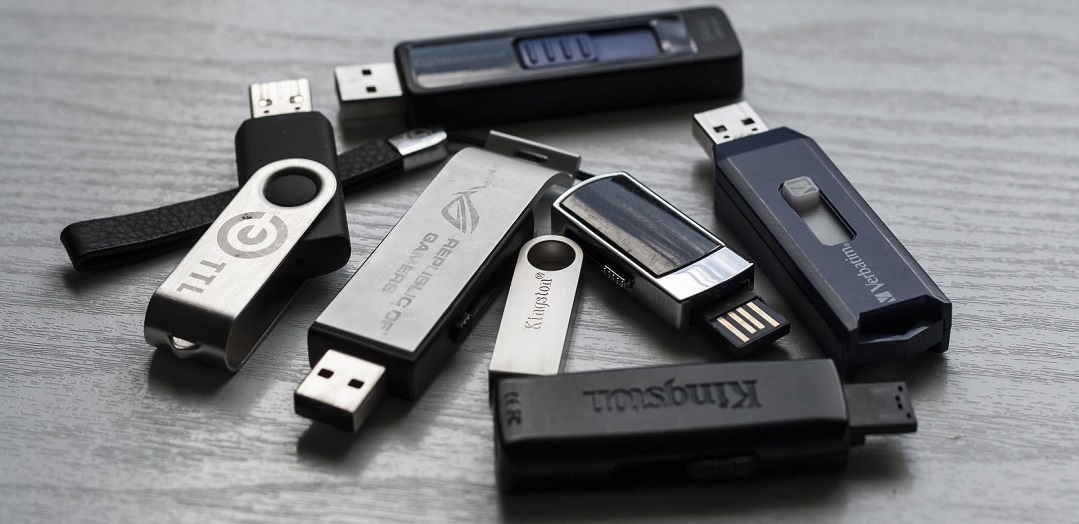 We have a range of consumables in stock, please call us if you require anything in particular.
Consumables kept in stock include:
Photo Paper - A4 and 10x15
Printer / copier paper
Blank CD's (CDR, CDRW, CD with printable surface)
Blank DVD's (DVD-R, DVD+R, DVD-RW, DVD with printable surface)
DVD / CD Cases and sleeves
USB Memory Sticks (various sizes)
Micro SD cards
Ink Cartridges - Epson and Canon
If you require a particular type of ink / toner cartridge, then please call us. If we do not have the item in stock we can order it in for you.