Business Users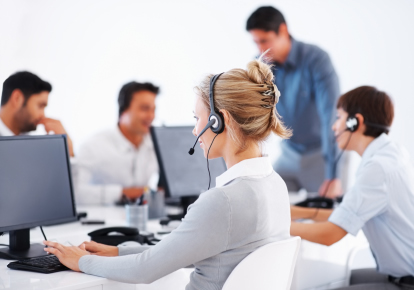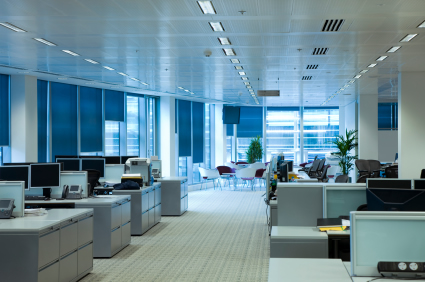 IT Support, Services, Equipment, Software, Installation
At Friend Computers we offer a wide range of IT services to businesses all over the country.
Whatever your requirements from supply of equipment to ongoing daily network support, we can help.
We specialise in finding the most cost effective, sensible solutions to your business IT needs.
Carefully selected Computer Equipment at great prices
Cost-effective Network Installation and Support
Tailored Data Backup Solutions
Virtualisation and Cloud Computing Services
Ad-hoc and Contract Technical Support with guaranteed service levels
Many of our customers have been using us for almost 20 years and a high proportion have come to us by recommendation.
Microsoft Office 365
Services