Broken Laptop Screen
Cracked Screen? Black Marks in Screen?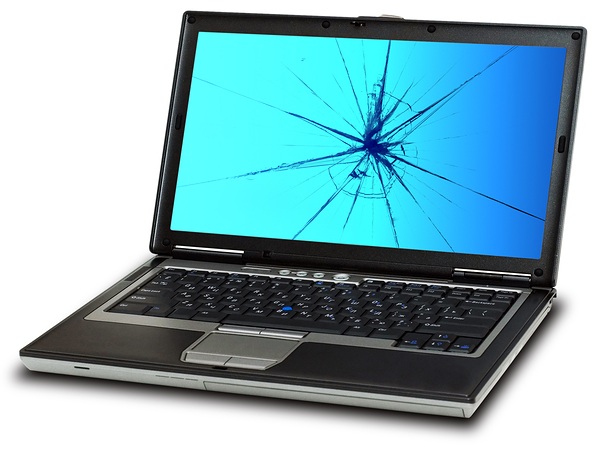 A broken screen does not mean your laptop has to be replaced.
We have cost effective replacement screens for all makes and models.
We have a range of new and used screens in stock ready for same-day repair.
For exact pricing on screen replacement, please contact us or visit our shop for a quote.